This post is also available in: Italiano (Italian)
We have various gardens where we grow vegetables and herbs that we mainly use for the community.
While commercially we are among the last producers of Caprauna's White Turnip.
Very rare turnip with a sweet taste which, thanks to its unique and particular attitude, received the Slow Food presidium.
This turnip has come down to us thanks to the work of a few, but willing, growers,
who continued to reproduce the seed, passing on the family's passion for this type of crop.
Cultivation begins towards the end of summer when the seeds are initially spread in deeply cultivated manure soils
and subsequently buried with the help of foliage.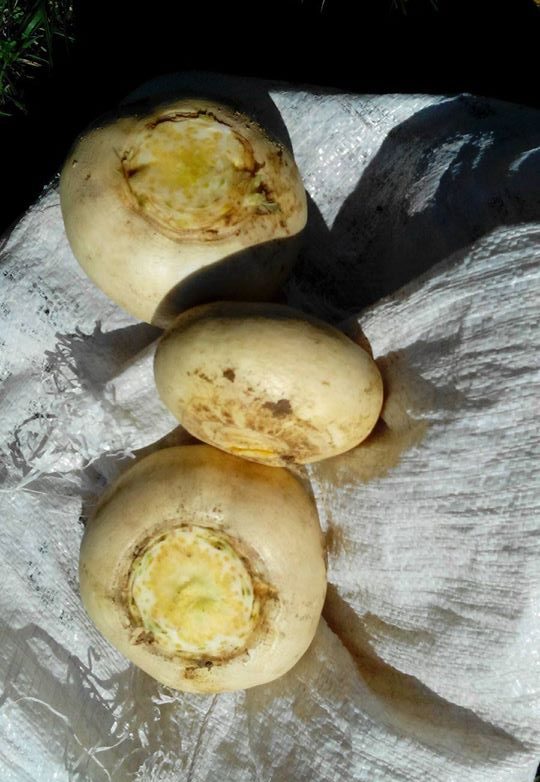 After spreading the seeds, farmers keep the land irrigated in case the season is not rainy enough.
The crops themselves do the rest, very good at fighting weeds and resisting the cold, even down to -10 ° C.
The harvest begins in the autumn, from October onwards, as needed.
Only the needed turnips are harvested because this vegetable is very well preserved in the soil.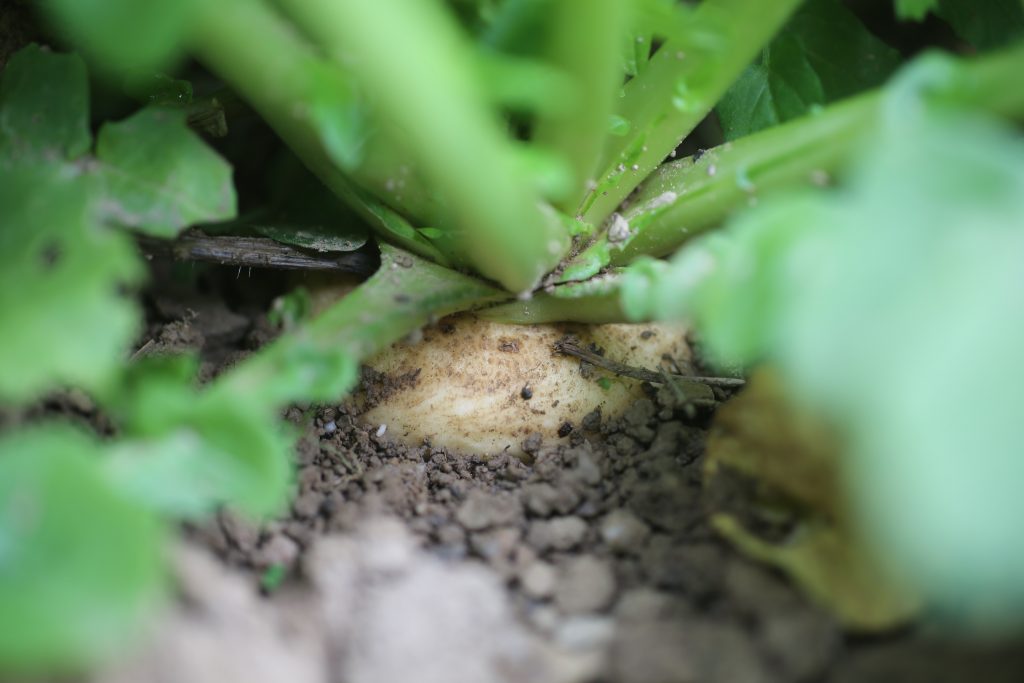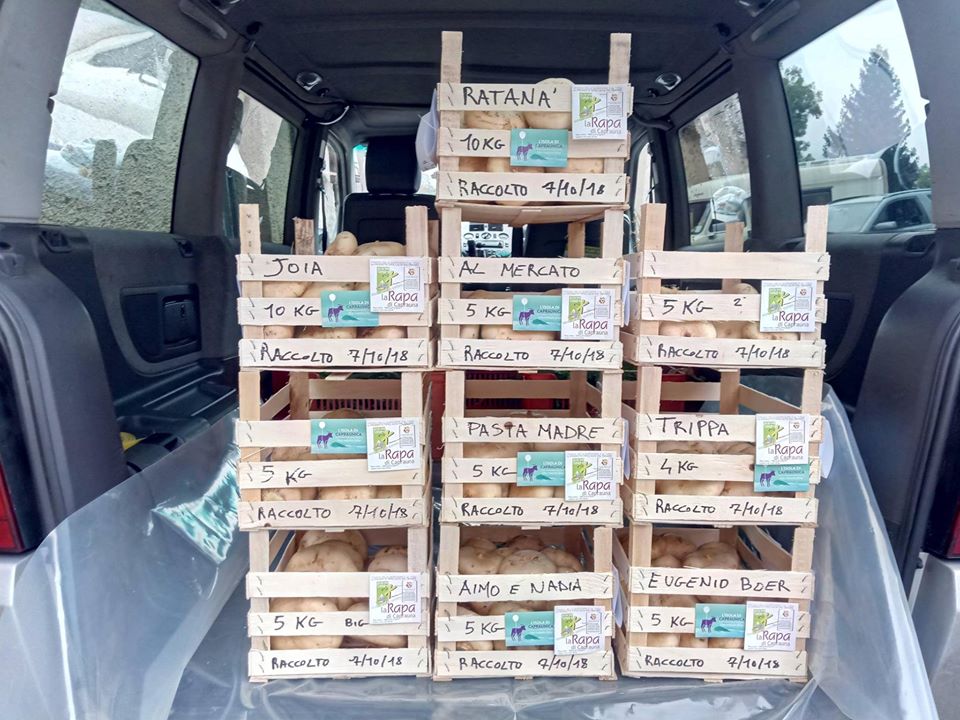 POLVERE DI FOGLIE DI RAPA DI CAPRAUNA
The powder is extracted from the leaves of our turnips.
In the past the leaves were discarded as they were considered unusable.
Having considered this a great waste, after some analysis and experiments we discovered that this product is a SUPERFOOD (such as the famous Spirulina)